How the European Space Agency – ESA can affordably and routinely access space? Thanks to the Space Rider mission!
We are proud to be part of that mission together with our colleagues from the Laboratório de Instrumentação e Física Experimental de Partículas!
It was a great pleasure to host you here in Prague, Rui Curado da Silva!
It is supposed to be Europe's first reusable space transportation system. And ADVACAM Cameras will be on board!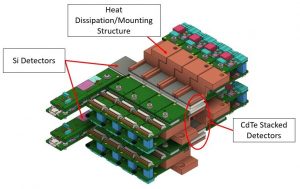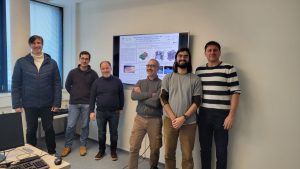 Learn more: https://www.esa.int/Enabling_Support/Space_Transportation/Space_Rider